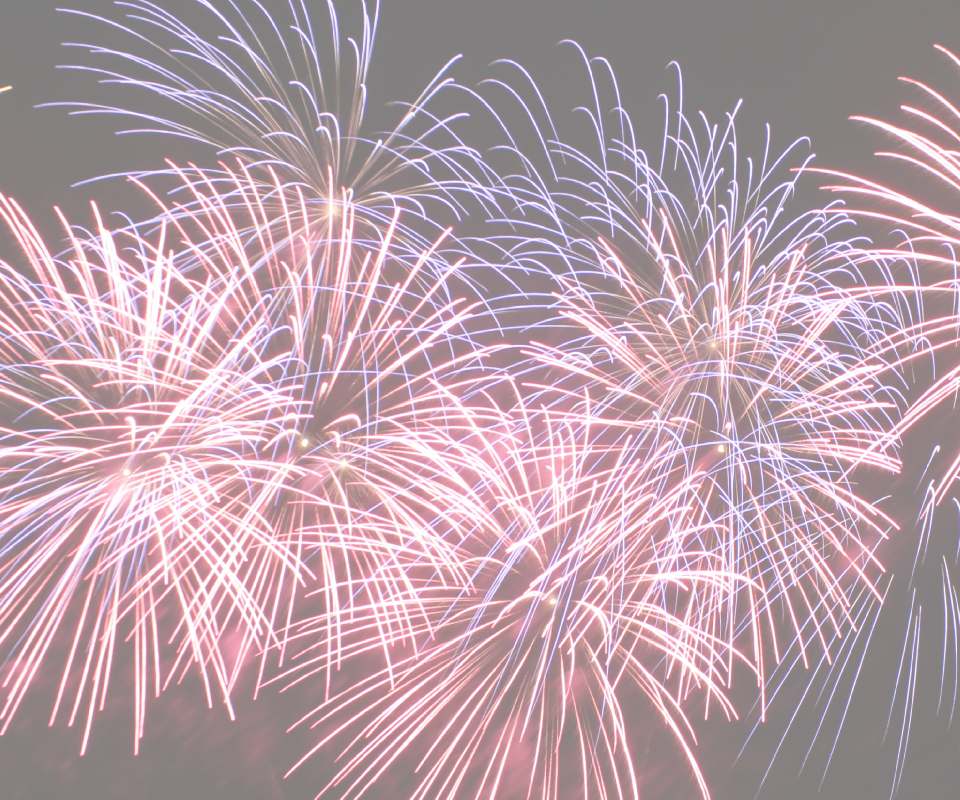 Creating Pyrotechnic Artistry

© Copyright 2019 Celestial Firework Displays
Testimonials
Thank you so much for the tremendous display you put on for my birthday celebrations. I was expecting it to be good as you seemed so enthusiastic - but nothing prepared me for how good it was! It was breathtaking! Everything I could have imagined, or wished for, and more besides! It was undoubtedly the highlight of my celebrations and the memory will stay with me always. Friends are still talking about it, two months later! The attention to detail and the dedication and enthusiasm of the staff were superb. I should add too that your fee was so very reasonable. All in all it was one of the best experiences ever and I will recommend you whenever I can. Best wishes and thank you!
Pat, Narborough, Leicester.

We are continuing to honour our existing price structure which offers professional firework displays from as little as £450. A price not easily matched anywhere in the Midlands.
And we don't stop there…
When booking just ask for our 'free extra' and we will throw in a plunger start!!
Please see the Displays page for further details.