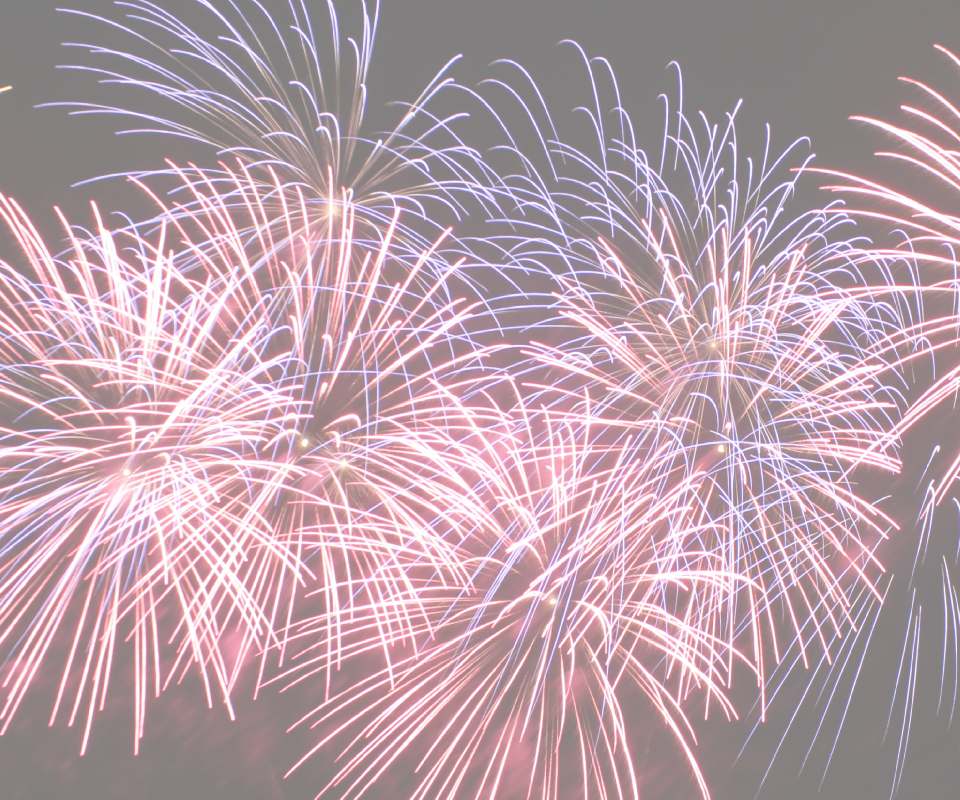 © Copyright 2019 Celestial Firework Displays

Creating Pyrotechnic Artistry

About us…
Before the company's formation in late 2009, we collectively spent many years in the fireworks industry acquiring our training from many sources, we have taken the very best ideas from all over, customised and improved them, now they are yours for the taking!
As a fresh and relatively new company (without huge overheads), we offer an incredibly cost-effective service that gives you 'more bang for your buck' than anyone else! just watch our videos then ask any other display company for a video of an equivalent value display and see for yourself!
Services offered;
Firework Displays, inside, outside and to music.

Special effects, fire, lighting, smoke, confetti.

Firewriting and sparklers.