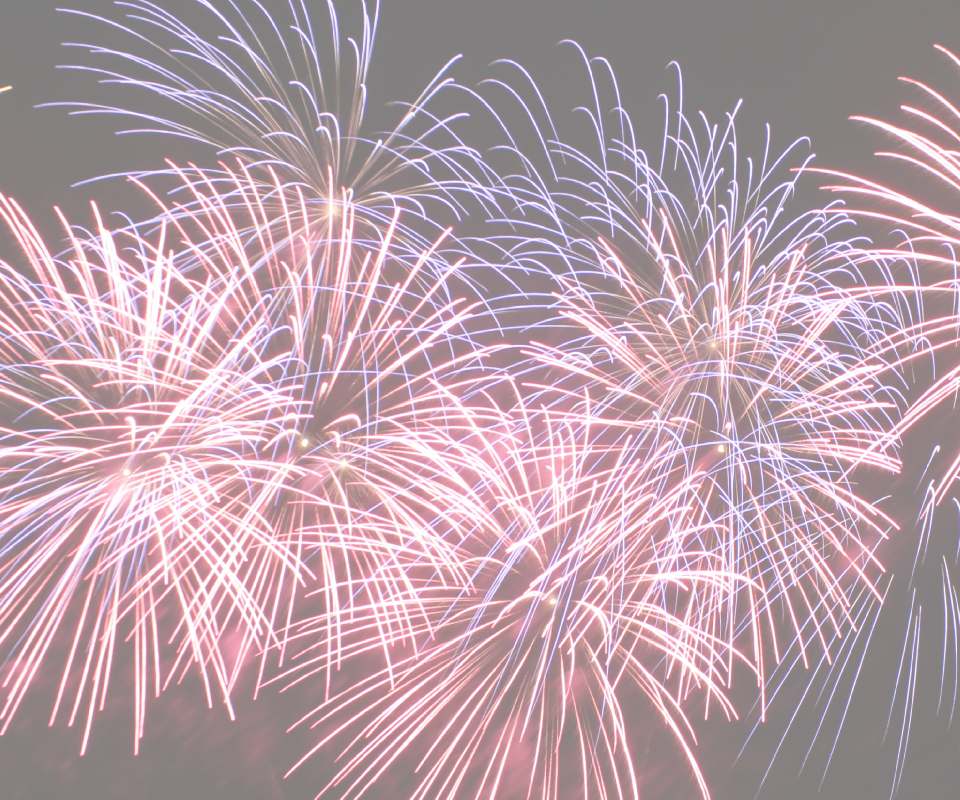 © Copyright 2019 Celestial Firework Displays

Creating Pyrotechnic Artistry

Package Prices
Mini-Meteorite Show - £450
4 minutes of non stop display. A single point of firing showcasing a wide variety of effects fanning out skyward. Unbeatable value for money! Offer available on bookings from January to September in the East Midlands only.
Star Show - £595
Popular with our Clients, 4-5 non stop minutes of colours, sounds and sparkles that finish with a seriously loud finale! Our fanned firework barrages fill the sky up to 150 feet! Aerial shells fired throughout the display explode up to three times higher, *ranging up to 5 inches in diameter the concussions from the finale fireworks will be felt by you, your guests and heard for miles around.
Meteor Madness - £795
5-6 awe-inspiring minutes of mayhem using fireworks up to *6 inches in diameter! Cleaner and brighter with reduced smoke our specially selected fireworks fill 700 feet of sky with fast atmosphere piercing meteors of colours and explosions. Our finale fireworks are sent skyward in volleys that explode successively producing canopies of stars that are each up to 500 feet across!
Big Bang Bonanza - £1095
7-8 dynamic and stylish minutes of fireworks from different places! Cakes, roman candles and barrages are all featured in this whopping display. *Fired from three different locations and at different angles the stunning patterns we create in the sky are executed with competition grade coordination and slip seamlessly through a vast range of effects that will mesmerise you and your guests.
Super Nova Spectacular - £1495
Over 10 minutes of the BIGGEST and BEST! *Fired from 3 points the creative and dynamic coordination of the firing points is matched with the widest range of colours and effects around. We use the largest fireworks available to create a display that stretches up 1000 feet.
Pyro-Musical Displays - From £1000
Choose your music and let us design your custom pyro-musical. Using the latest in computer firing equipment our coordination is split second precise, we provide all of the necessary audio equipment and can include exterior lighting as part of the package to enhance the atmosphere prior to the display.
ALL PRICES ARE INCLUSIVE OF VAT. * - Subject to available room on site. Flexible and Easy Payment Options

© Copyright 2019 Celestial Firework Displays
Testimonial
E-mailed Testimonial.
Subject: RE: It just gets better!
Morning Rob, Many thanks for another fantastic display everyone said it was brilliant. Please book us in again on the Xth Nov next year.
Paul and all at Leics Forest.
Optional Extras
Firewriting (flaming rope work - 3ft high letters)
100mm Heart shaped aerial Shells (pair)
Driveway fountains - Silver cascades lit sequentially
Enhanced finale, 10nr 100mm aerial shells (loud)
Show starter, drop the plunger or raffle it off as a prize
Catherine Wheel
Prices
£15/letter
£10
£POA
£55
£20
£POA